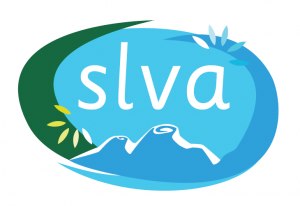 Dairy company in the Natural Park of  Auvergne volcanoes : SLVA
SLVA is a dairy cooperative based in Theix, France, in the heart of the Massif Central.
Our cooperative is composed of the dairy of Theix, in the Auvergne Region, and of the dairy of Auzances in the Limousin Region.
We exclusively produce French high quality milk
SLVA: a Terra Lacta dairy cooperative
We are part of the cooperative group, Terra Lacta
Terra Lacta is specialized in milk processing and packaging.
Terra Lacta works intensively to enhance the value of cow's milk and goat's milk, and to maintain a regional production of milk as well as its industrial tool.
This cooperative group can boast the power of biggest international groups while keeping a regional organization.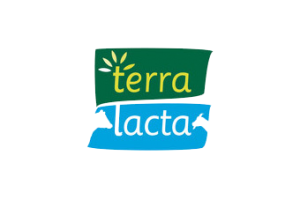 SLVA: protecting and promoting rural traditions and men 
We process milk with a constant concern of safety, quality and authenticity.
SLVA is an ardent advocate of cooperative values. Indeed, respect of men, rural traditions and lands is one of our main concerns along with our strong connection with dairy farmers.
Our dairies, rooted in a mountain and rural area, contribute to maintain local jobs.
We have managed to combine our local cooperative attachment and our adaptation to European food-processing requirements
SLVA is indeed an efficient company which is strongly attached to its values, and is constantly seeking excellence.
Environment, quality and food safety are the most important values for our company.
We commit ourselves to paying the widest attention to our clients.
Promoting mountain milk is one of our main priorities.
We value our dairy farmers' activity and develop our staff's employability.
We are very self-exigent about the processing of our milk which is a high quality product.
We are rigorous manufacturers, responsible and proud of our company.